Create or Subscribe to mAlerts ...

Free Alerts like weather, e-mail and more. Create your own alerts for rss or web-apps. Brand your own text message key for your alert.
How mobile alerts work...
(Coming April 30th)

You can use an alert created by the 411sms support team or use an alert created by another user.

You can create your own alert to suit your need or customize another user's alert to your liking.

It is as simple as clicking or texting a keywork.

Did you know...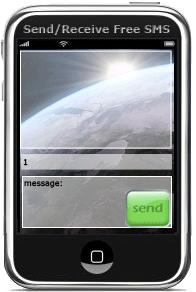 Searching in Progress...